Pre-call workshop Tunisia

The Tunisia team (Notre Culture D'abord and the University of Sousse) organized a workshop on 19 February 2021 with civil society, practitioners, researchers, cultural actors, and artists.
Tunisia workshop 19 February 2021 (credit: La Fabrique/NCD)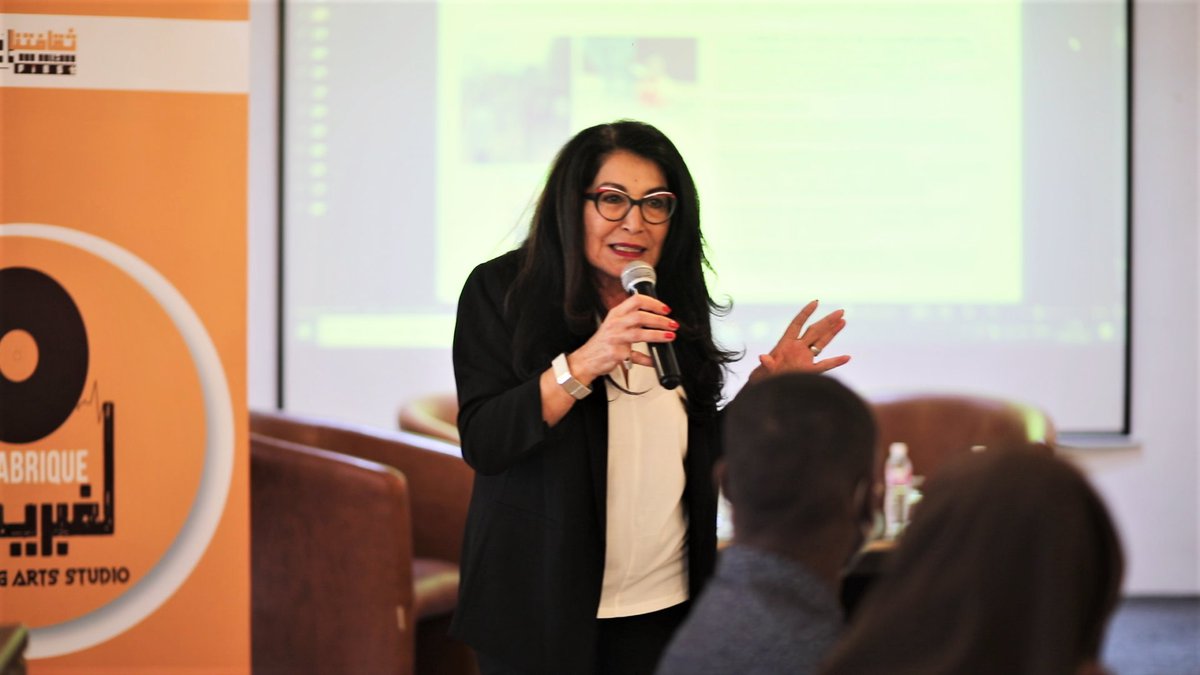 The aim of the workshop was to identify the main priorities for action and research on migration, displacement and the protection of vulnerable displaced persons in the context of conflict, at the local and regional level, and to propose useful and effective solutions in the medium and long term.


Professor Hassen Boubakri University of Sousse (credit: La Fabrique/NCD)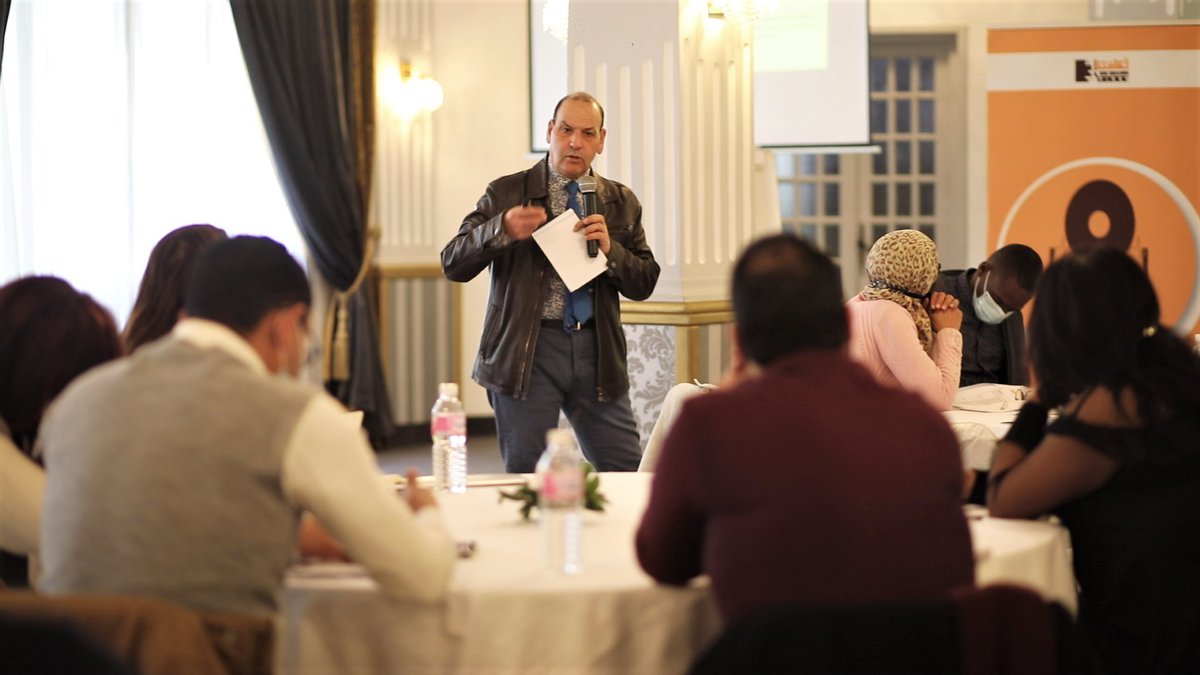 Delegates at the Tunisian workshop (credit: La Fabrique/NCD)
Mohamed Ben Slama Notre Culture d'Abord (credit: La Fabrique/NCD)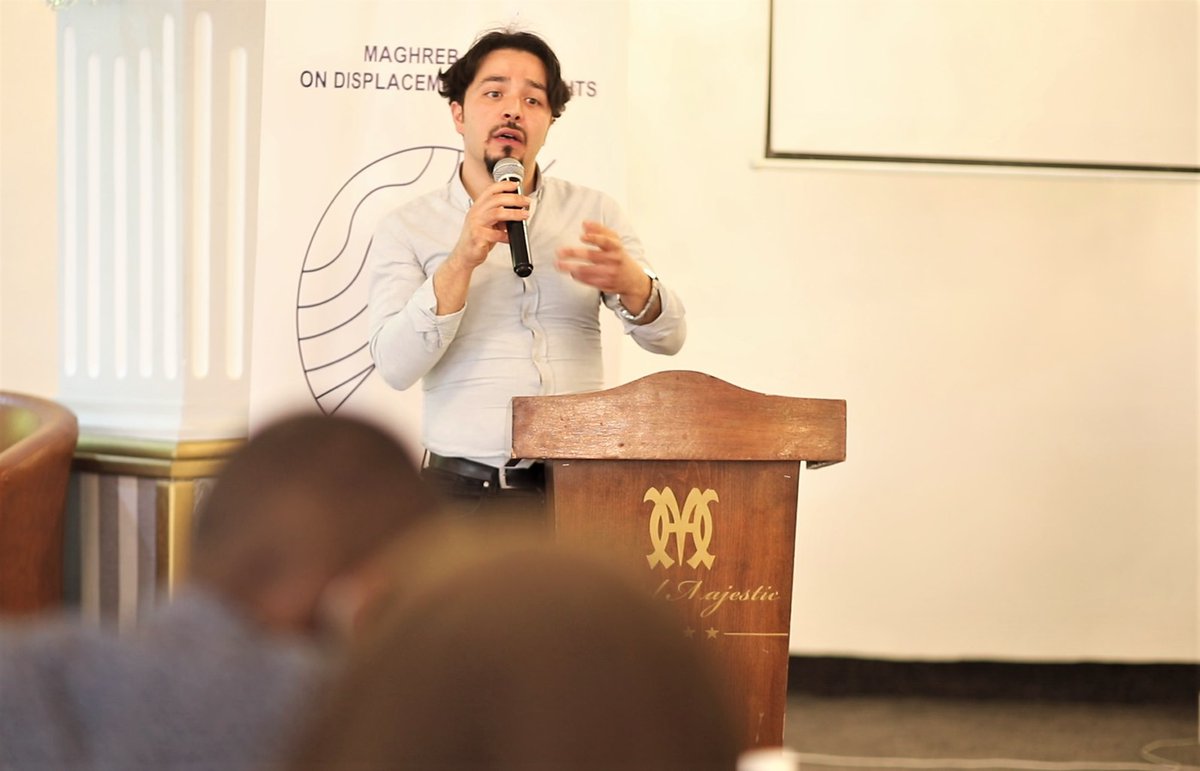 Below is a video produced by La Fabrique Art Studio/Notre Culture D'abord, featuring discussions from their workshop.