Publications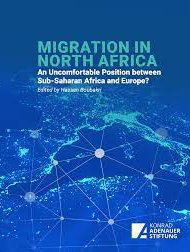 Migration in North Africa

Mehdi Lahlou, Saib Musette, Marwa Mohamed and Hassen Boubakri
© Konrad-Adenauer-Stiftung 2021
Please use the link below to access this document.
https://www.kas.de/en/web/poldimed/single-title/-/content/migration-in-north-africa-2
This study brings together experts from the region to reveal the role migration plays in North Africa today. The authors shed light on the relevance of migration from a historical and socio-cultural perspective, showing where priorities lie on the ground and what the way forward may look like. This publication was made possible thanks to the Regional Program Political Dialogue South Mediterranean of the Konrad-Adenauer-Stiftung (KAS PolDiMed) which undertakes activities to promote greater understanding to improve cross-national and cross-regional developments in the Mediterranean region.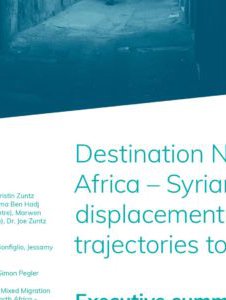 Destination North Africa – Syrians' displacement trajectories to Tunisia

: Dr. Ann-Christin Zuntz (University of Edinburgh), Asma Ben Hadj Hassen (Mixed Migration Centre), Marwen Bouneb (University of Sousse), Dr. Joe Zuntz (University of Edinburgh)
© 2023 Mixed Migration Centre. All right reserved
To read the full document please go to the website of MMC via this link below:
This briefing paper provides an overview of Syrian refugees' diverse displacement trajectories to Tunisia after 2011, revealing differences between Syrian arrivals in terms of the timing of their travel, socioeconomic profiles, journeys, and settlement patterns in Tunisia, which in turn impact integration outcomes.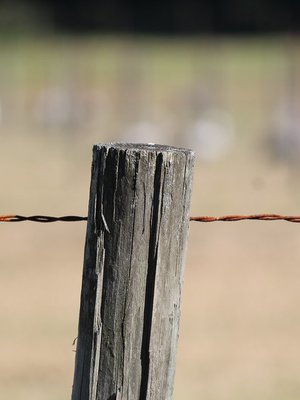 This article was originally published on the Heinrich Boell Foundation website on 15 November 2022. This post is published under Creative Commons licence. CC-BY-NC-ND 4.0

Since 2011, Tunisia has turned into a final destination for new and diverse groups of refugees, including from Syria. Syrian refugees' family networks, together with changing Arab border regimes, economic opportunities, and dreams of better lives, shape non-linear displacement trajectories to Tunisia.